The Trevor Livley Band
This is our latest, greatest (and debut) album ... "Medusa". It's a mix of rock and orchestral music. We like to call our style "rockestra". Our approach is combining our influences along with different musical genres... creating a wholly new, original sound. The Trevor Lively Band was formed in the fall of 2010. It was one of those "right-place-at-the-right-time" moments. At a party one night, they found themselves stuck at a table together. Surprising them all, they got on like peanut butter and jelly. As the musical gods would say, "the rest is history!"
Trevor Lively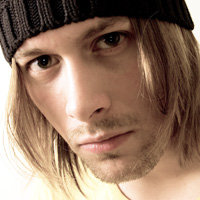 Trevor has been creating music since he joined the elementary school band at the age of eleven. He loves experimenting with new styles, learning new instruments, and pushing boundaries.
Adora Belle Dearheart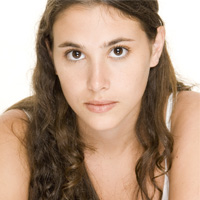 Adora plays the violin like a pro even though she's only been playing for two years (it was the piano and the guitar before that). Rumor has it she can play anything with strings.
Mustrum Ridcully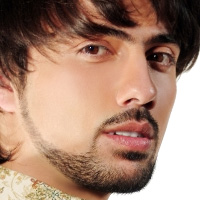 Mustrum has been playing in different bands across the globe for the last decade. He's toured with The Band with Rocks In, Om the Tortoise, and the Within the Dancers.
Jason Ogg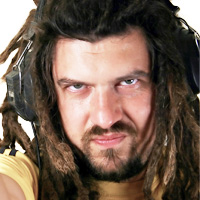 Jason got his big break when he opened for The Band with Rocks In at the Mended Drum. He played regularly with Pyramid Time until their untimely demise last year.