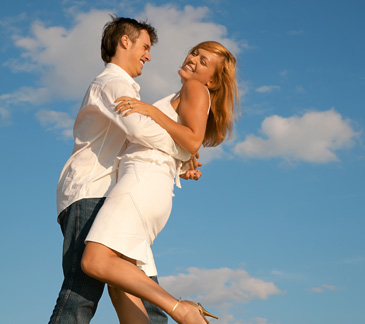 Date Night
Go On A Wine Tour
It is the perfect time of year to hop on a day tour around local wineries. Take the chance be in the outdoors and have a picnic. It's a cheap all day date as long as you don't buy bottles!

Do you fight fair?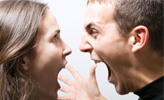 Argument within a marriage is healthy...if you do it right! Finding out how to have an argument without causing irreparable to your relationship is one of the most valuable skills you can learn.Read More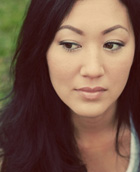 Quiz:
Do You Get Enough Alone Time?
When you have first married the man of your dreams you may want to spend every minutes together, but sometimes it is good for both of you to take a break. Take this week's quiz to find out if you know how to take time for yourself, or if you are smothering the relationship.
When he is watching the game I...