Send a hand written handmade greeting!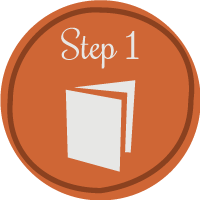 Pick your Card
Choose your card by looking though what we have to offer. Each card is handmade and can be customized for you.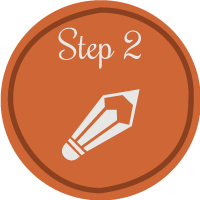 What to say
What do you want to tell your friend, lover, parent, sister, boss? We will hand write it in for you before it is sent out.